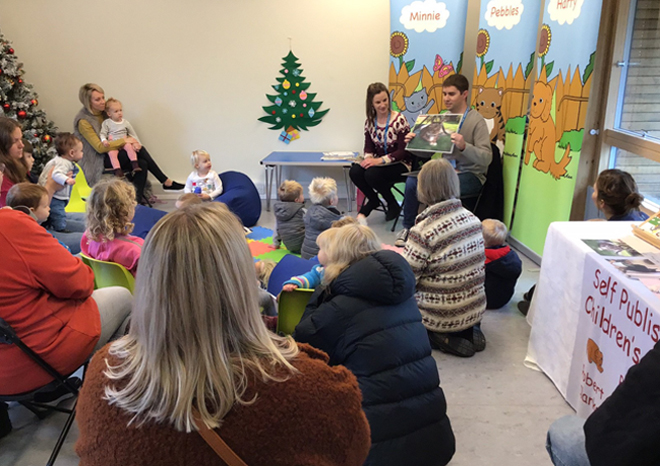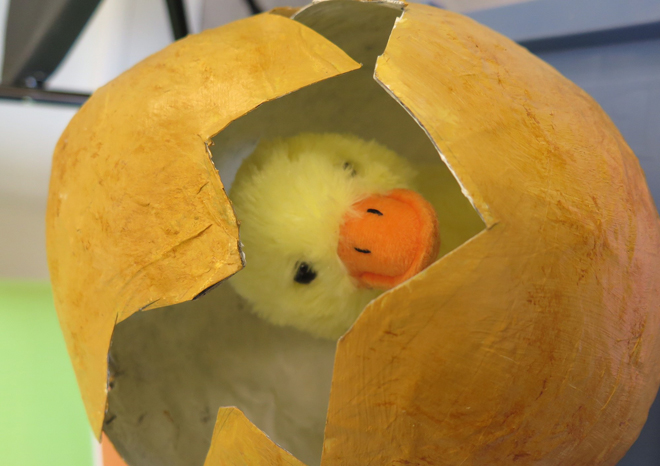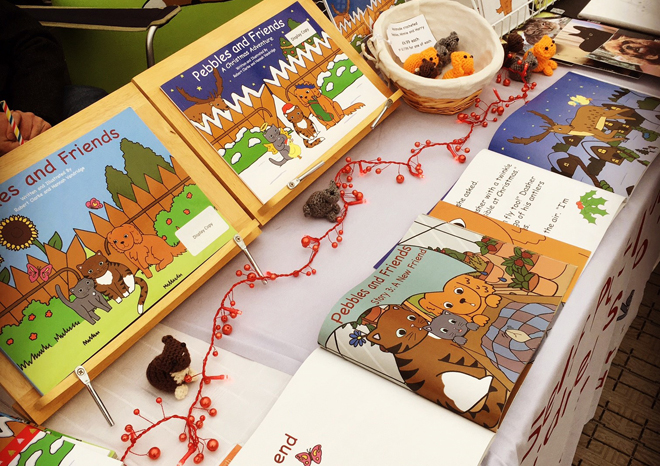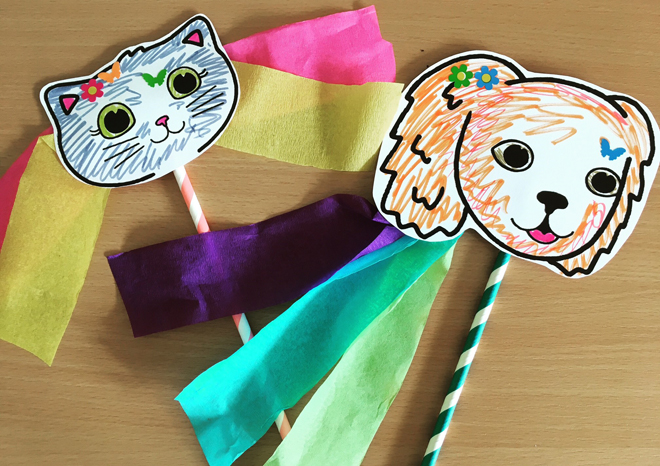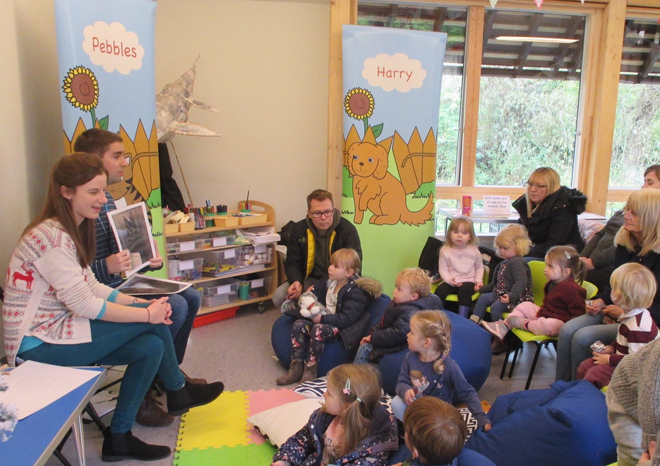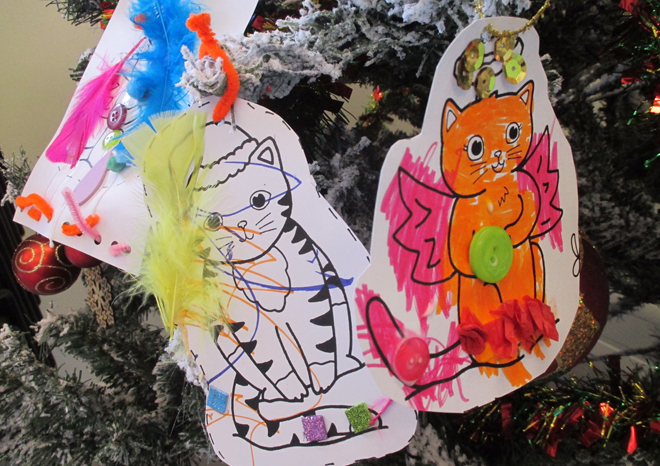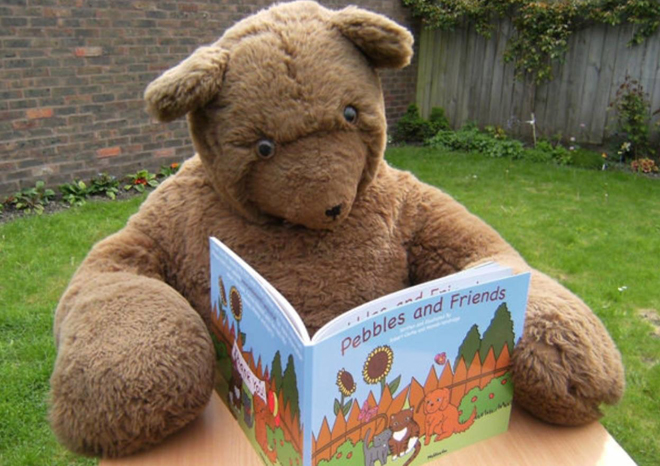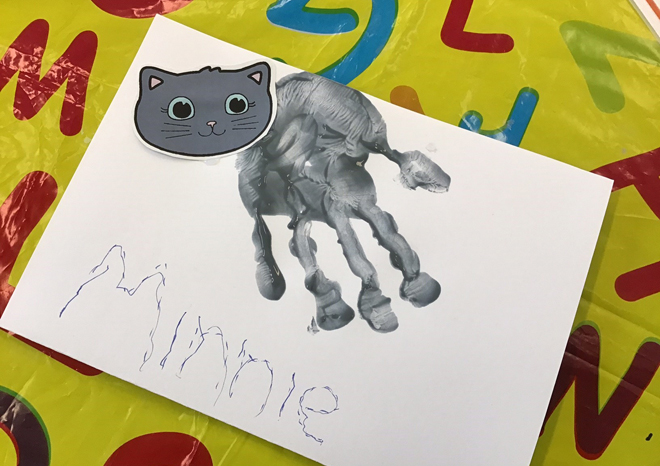 Events
If you would like a personalised signed copy of a Pebbles and Friends book (or two!), why not come and meet us at the craft fairs we attend regularly in Essex, Suffolk and Cambridgeshire. You will have the opportunity to see some of the original drawings and find out how we made the books.
Please see below for the list of events and click on the links for more information.
We currently do have any events planned for 2020. However, we are planning to attend craft fairs and events next year. Please check back here soon for 2021 dates once they are confirmed!