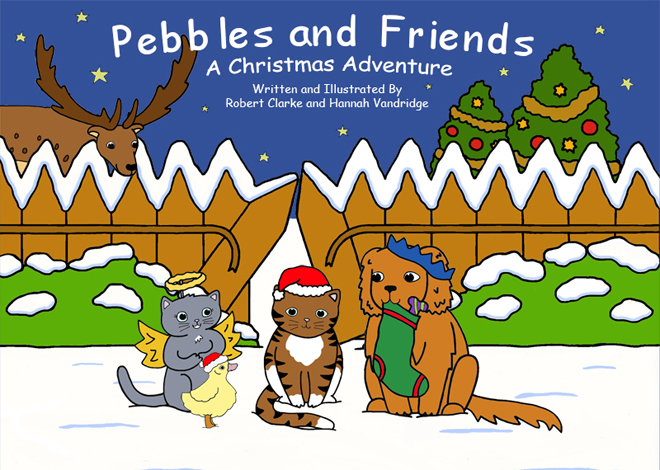 We are excited to share with you the latest Pebbles and Friends story, a brand-new exciting Christmas adventure written and illustrated by Robert Clarke and Hannah Vandridge!
About
Pebbles and Friends is a series of Children's books, which teaches children the power of friendship. This story takes place shortly after the events of out first book, which you can find out more about here.
This book contains one story and is 30 pages long, making it a perfect length to read before bedtime.
Every stage in the development of Pebbles and Friends has been created entirely by Robert and Hannah, even the characters are based on their real-life pets!
Story
*Warning* The text below contains small spoilers from the first book!
A few months have passed since the events of the last book, and the Christmas season has finally arrived! Join Pebbles and his friends as they are making the final preparations for Christmas. The only thing missing is a star for the top of the tree, if only new arrival Fluff the duckling could fly to the top... luckily, there is reindeer that's only too happy to help!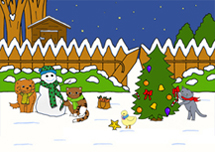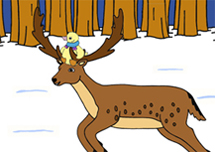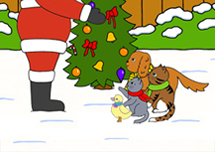 Details
Pages: 30
Publisher: Robert Clarke
Recommended Audience: Children 3-7
Printed by Lavenham Press in high quality, smudge free paper
ISBN: 978-0-9931301-1-3
Language: English (UK)
Size: 280mm x 210mm x 4mm